Limited Liability Company (LLC)
A Limited Liability Company (LLC) is a hybrid business entity having certain characteristics of both a corporation and a partnership or sole proprietorship (depending on how many owners there are). An LLC, although a business entity, is a type of unincorporated association and is not a corporation. The primary characteristic an LLC shares with a corporation is limited liability, and the primary characteristic it shares with a partnership is the availability of pass-through income taxation. It is often more flexible than a corporation, and it is well-suited for companies with a single owner. Their liability for the operations of the company is determined by their level of investment. However, like partnerships, income tax is not paid at the LLC level, but rather it is "passed through" and taxed at the shareholder level. This somewhat complicated form of business entity should be discussed further with an attorney or accountant to determine if it will fit your needs.
In the absence of express statutory guidance, most American courts have held that LLC members are subject to the same common law alter ego piercing theories as corporate shareholders. Membership interests in LLCs and partnership interests are also afforded a significant level of protection through the charging order mechanism. The charging order limits the creditor of a debtor-partner or a debtor-member to the debtor's share of distributions, without conferring on the creditor any voting or management rights. Limited liability company members may, in certain circumstances, also incur a personal liability in cases where distributions to members render the LLC insolvent.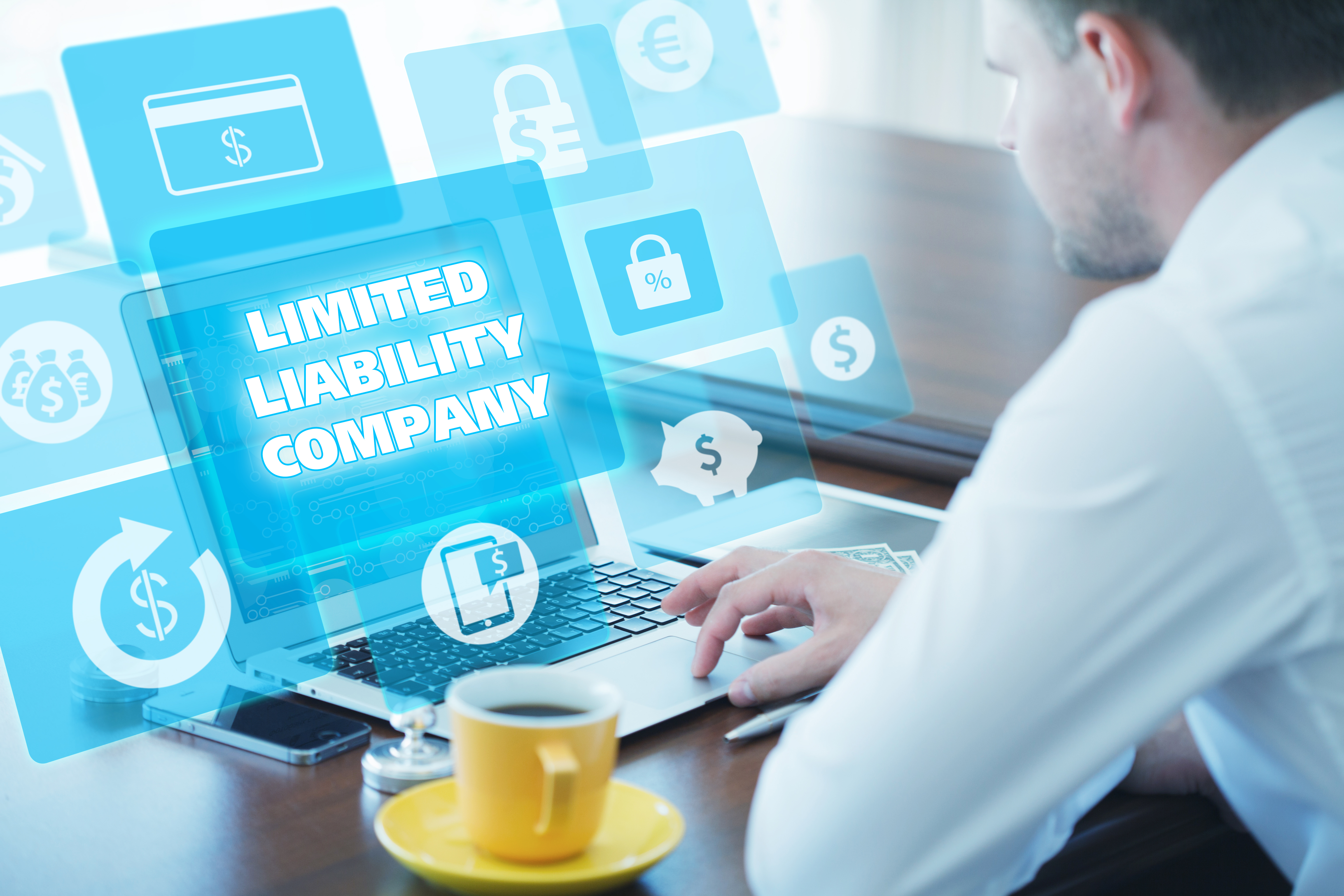 "Thank you so much for all your wonderful assistance & expertise. You were so helpful and efficient, and helped me through a nerve racking process."