Beware of Fake filers reporting Fake Expenses
Hi 
Greetings! From Besttaxfiler..!
This is to bring to your notice that few Scam/Fraud Tax Preparers  are claiming wrong deductions/Expenses  to show more refunds. Claiming such will impact legal status.
These fraud preparers misuse client details aswell.
Reporting Fake expenses underline numbers 7, 8, and 20 on Form 1040 even when you are not qualified to claim.  
For such return IRS will send notice then these fraud preparers close their operation and start new website for next season. It has become practice for them. 
Ultimately customers are getting cheated by these excess refunds which are liable to pay back to IRS with interest and penalties.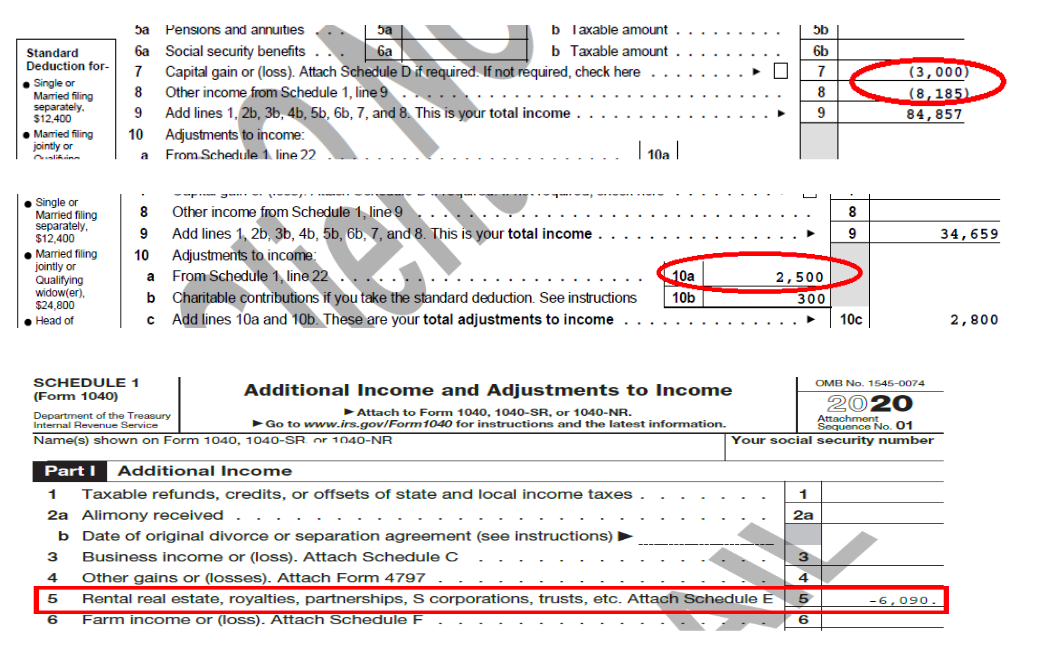 Please refer to the below link for more information related to Fake Filers from the IRS website. 
https://www.irs.gov/newsroom/irs-unveils-dirty-dozen-list-of-tax-scams-for-2020-americans-urged-to-be-vigilant-to-these-threats-during-the-pandemic-and-its-aftermath
Note: – Most of the fake companies change their domains every two to three years to reach the clients, to avoid fake filers
please check their domain history (Created on) by using the below link.